INSPIRED BY RALLY, BUILT FOR ADVENTURE
The perfect union where form and function become one
PROUDLY DESIGNED & MANUFACTURED IN CANADA
"Awesome fairing, well engineered, durable and looks brilliant. Even after a summer of abuse in the woods still looks like new." @jasonpettengill (Instagram)
"This is very good quality guys, well done!" @klrzrx (Instagram)
"This is way cheaper than going out and buying a BMW or KTM. And it gets you to the same places, maybe a little slower but you still ge there. I love mine (Dakar Fairing) and would buy it again if I got another gen 1 KLR." @b.pawloski789 (Instagram)
Dakar Series KLR 650 Gen 1 87-07 CLICK IMAGE FOR MORE INFO...
Gen 1 KLR 650 Dakar Fairing Installation Video
FOLLOW US!
DROP US A LINE AND A LIKE ON
INSTAGRAM & FACEBOOK
@WAYPOINTADVENTUREPRODUCTS
COMING SOON!
Adventure Rally Skid Plate

> Currently in development

> Rally inspired design

> Will feature the most protective coverage on the market

> Design subject to change without notice

Gen 2 KLR 650 Rally Inspired Fairing

> Currently in development

> Watch for updates on our socials

> Release date TBD
RALLY INSPIRED DESIGN
Driven by passion, our mission is to create high quality accessories that inspire adventure and rally enthusiasts to build great motorcycles that will take them farther and create amazing memories.
Inspired by rally, built for adventure.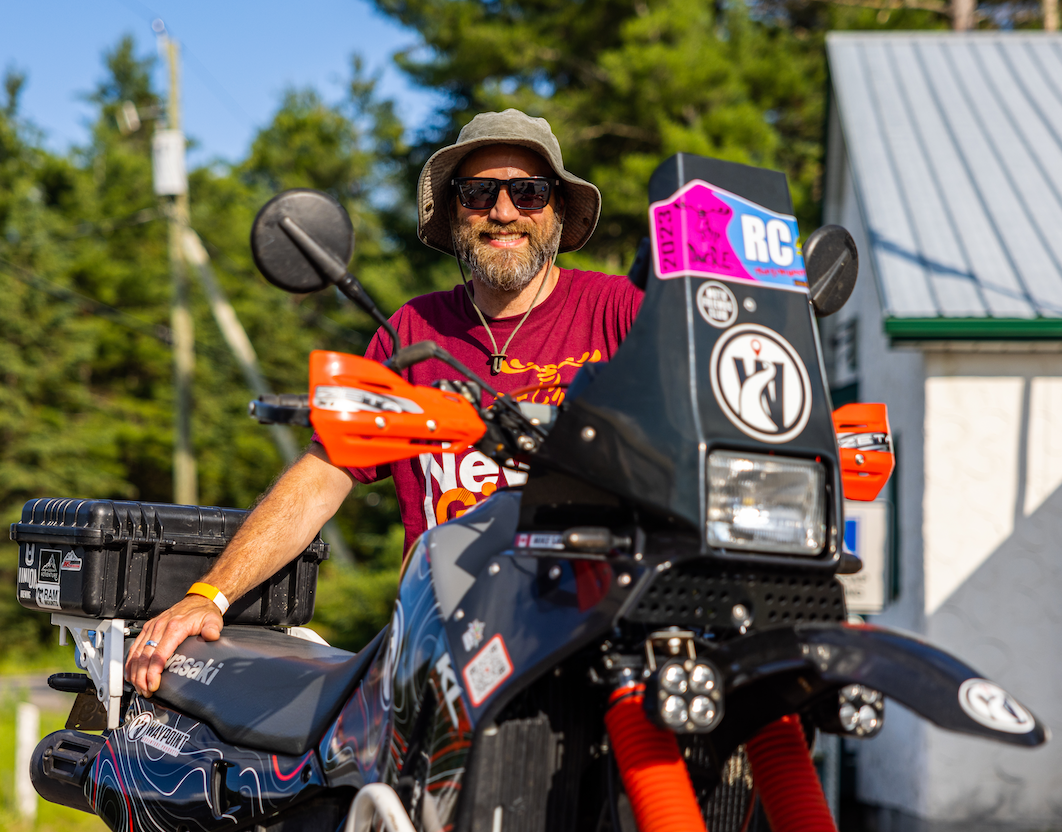 FOR RIDERS BY RIDERS
"I love to ride, period. Our products are the results of my passion for our sport. Everything we produce is a personal project of mine and I put all of me into them. No half baked crap here, only well thought out and functional quality goods make the cut."
Mike Sanginesi, Owner/Operator